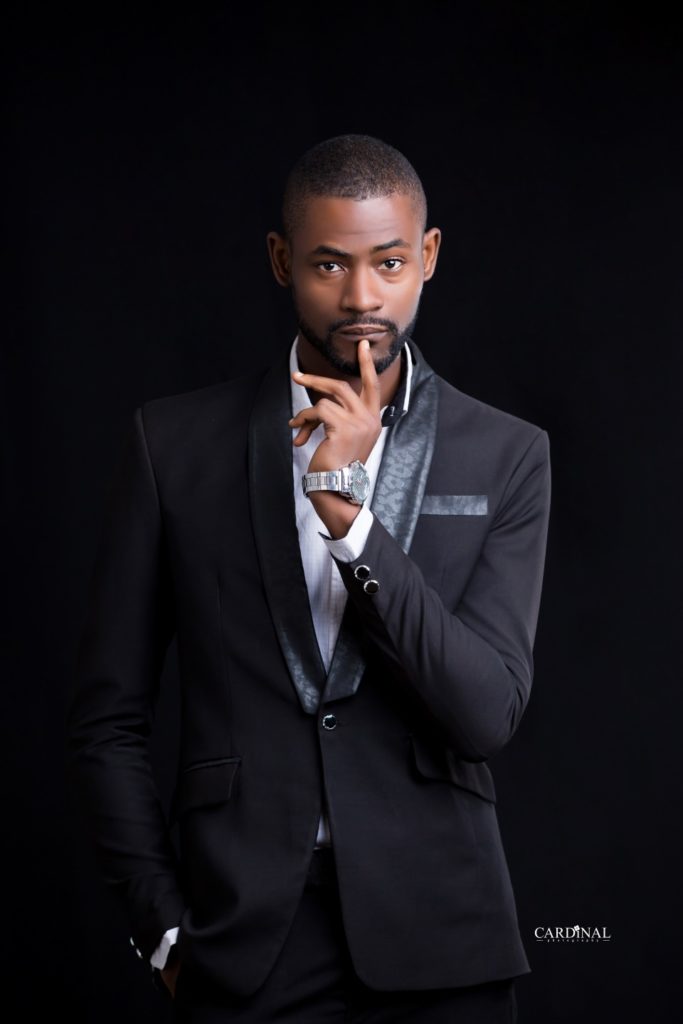 Otosirieze Obi-Young is a writer, editor, former academic, literary journalist, and media manager. He is Editor of Folio Nigeria, a multimedia storytelling platform powered by CNN and owned by Folio Media Group. As Deputy Editor of Brittle Paper (Nov. 2016 – Apr. 2020), he repositioned the blog to a respected powerhouse in African literature. He is a judge for The Gerald Kraak Prize and was a judge for The Miles Morland Foundation Writing Scholarship in 2019. He was born in 1994, and grew up overlooking the streets in Aba, southeastern Nigeria. In 2019, he received the inaugural The Future Awards Africa Prize for Literature. In 2020, he was named among "The 100 Most Influential Young Nigerians" by Avance Media.
Otosirieze's fiction has appeared in The Threepenny Review and Transition, and was in 2016 shortlisted for both the Miles Morland Writing Scholarship and the Gerald Kraak Prize. His work in queer equality advocacy in African literature has been profiled in Literary Hub.
Otosirieze is the curator of the Art Naija Series, a sequence of themed e-anthologies of writing and visual art exploring different aspects of Nigerianness. The first, Enter Naija: The Book of Places (October, 2016), focuses on cities in Nigeria. The second, Work Naija: The Book of Vocations (June, 2017), focuses on professions in Nigeria. He is Nonfiction Editor at 14, Nigeria's first queer art collective. 14 has published two volumes, We Are Flowers (Jan. 2017) and The Inward Gaze (Jan. 2018).
Otosirieze has an M.A. in African Studies and a combined honours B.A. in English & Literary Studies and History & International Studies, both from the University of Nigeria, Nsukka. He taught English at Godfrey Okoye University, Enugu.
Otosirieze has completed a collection of short stories, You Sing of a Longing, and will finish his novel any moment from now.
In his spare time, Otosirieze meets up with writing and ghostwriting deadlines, and is always, always available for more. He likes taking morning and evening walks. He likes genuine conversations. He follows pop culture, and has fancy interests in Surgery, Physics, and fashion. He writes a personal blog, The Coo of a Blue-Plumed Bird, which he suspects may never become a book of essays. When bored, he Googles Rihanna.