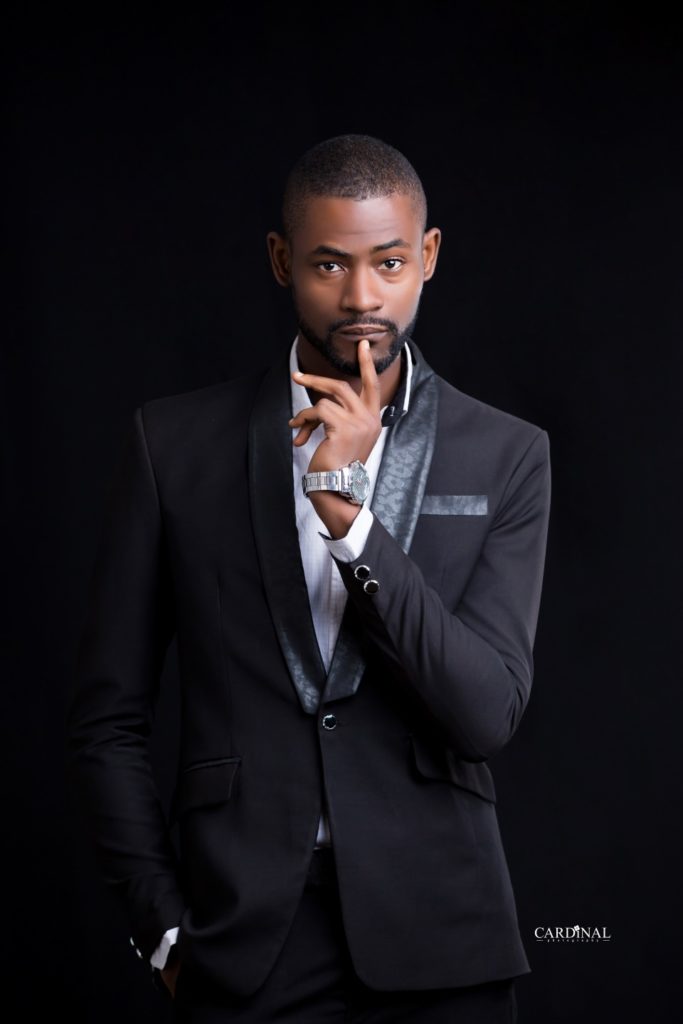 Otosirieze Obi-Young (b. 1994) is a writer, editor, culture journalist, curator, and media consultant. He is the founder and editor-in-chief of Open Country Mag (Dec. 2020 -), a multiplatform space covering African literature. In 2019, he received the inaugural The Future Awards Africa Prize for Literature. In 2020, he was named among "The 100 Most Influential Young Nigerians" by Avance Media.
Until recently, Otosirieze was editor of Folio Nigeria (May 2020 – May 2021), CNN's exclusive media affiliate in Africa, which he repositioned from a news site to a platform of vocational and cultural storytelling. There, he profiled innovators in over 20 fields, including tech, comics, acting, crypto art, local cuisine, street boxing, hyper-realistic art, beauty pageantry, Afrobeat and highlife music, special effects makeup, social media comedy, cloth weaving, language script-making, experimental metal sculpture, COVID-19 first response, anti-gender-based violence activism, eco-friendly manufacturing and tile-making, investigative journalism and documentary filmmaking, and photography activism and mental health.
Otosirieze has worked extensively in African literature. As deputy editor of Brittle Paper (Nov. 2016 – Apr. 2020), he standardized the site from a blog to a major space, oversaw the publication of 10 e-anthologies of new writing, and created the now defunct Brittle Paper Awards, the first literary awards by an African platform.
He is the founder and curator of The Art Naija Series (Aug. 2016 -), a sequence of themed e-anthologies of writing and visual art exploring different aspects of Nigerianness. The first, Enter Naija: The Book of Places (Oct. 2016), focuses on cities. The second, Work Naija: The Book of Vocations (Jun. 2017), focuses on professions.
He was nonfiction editor at 14, Nigeria's first queer art collective. 14 has published two volumes, We Are Flowers (Jan. 2017) and The Inward Gaze (Jan. 2018). His work in LGBTQ advocacy was profiled in Literary Hub.
He was a judge for The Morland Scholarship, a British charity awarding annual grants of up to £80,000 to African writers. Currently, he chairs the judging panel for The Gerald Kraak Prize, a South African initiative devoted to storytelling about gender, sexuality, and social justice.
Otosirieze has an M.A. in African Studies and a B.A. in English & Literary Studies and History & International Studies, both from the University of Nigeria, Nsukka. He taught English at Godfrey Okoye University, Enugu (Feb. 2017 – Aug. 2018).
Otosirieze's fiction has appeared in The Threepenny Review and Transition. He has completed a collection of short stories, You Sing of a Longing, and a novel manuscript.
Otosirieze grew up overlooking the streets in Aba, southeastern Nigeria. He writes a personal blog, The Coo of a Blue-Plumed Bird. He used to be a diehard Chelsea guy, now he is just a fan with benefits. When bored, he Googles Rihanna.