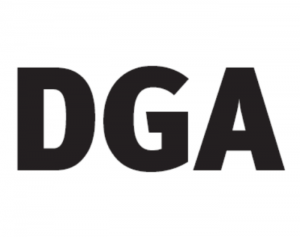 DAVID GODWIN ASSOCIATES LITERARY AGENCY
philippa@davidgodwinassociates.co.uk
David Godwin Associates
55 Monmouth Street
London
WC2H 9DG
020 7240 9992

BRITTLE PAPER
brittlesubmissions@gmail.com
brittlepaper@gmail.com
Chicago
Illinois
USA
WRITING AND EDITING OFFERS
Otosirieze has worked with Giles Foden, author of The Last King of Scotland, and Nigerian publishers Kachifo Limited, among others. He considers prose manuscripts: short stories, essays, creative nonfiction, culture writing, biographies and autobiographies, history books, and novels.
You can send Otosirieze a message with this form
©2019 OTOSIRIEZE. All rights reserved.